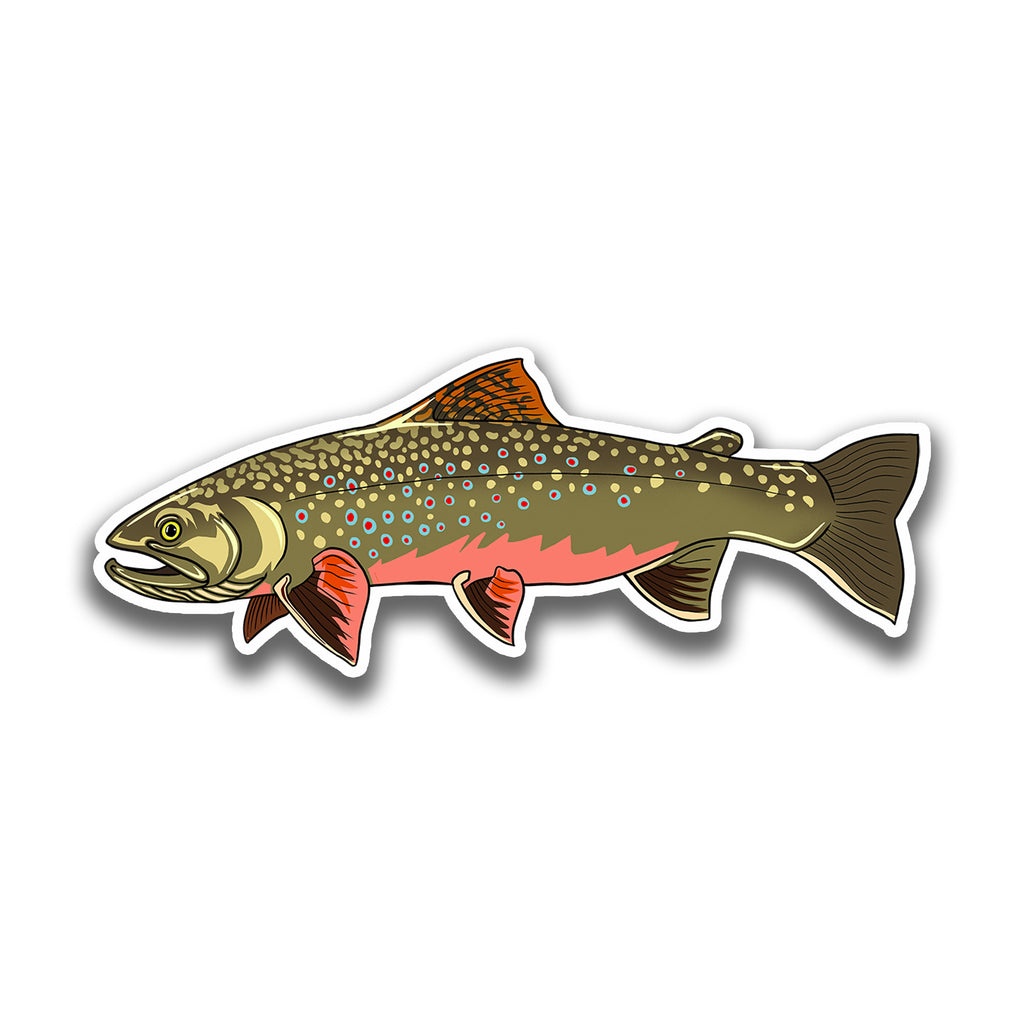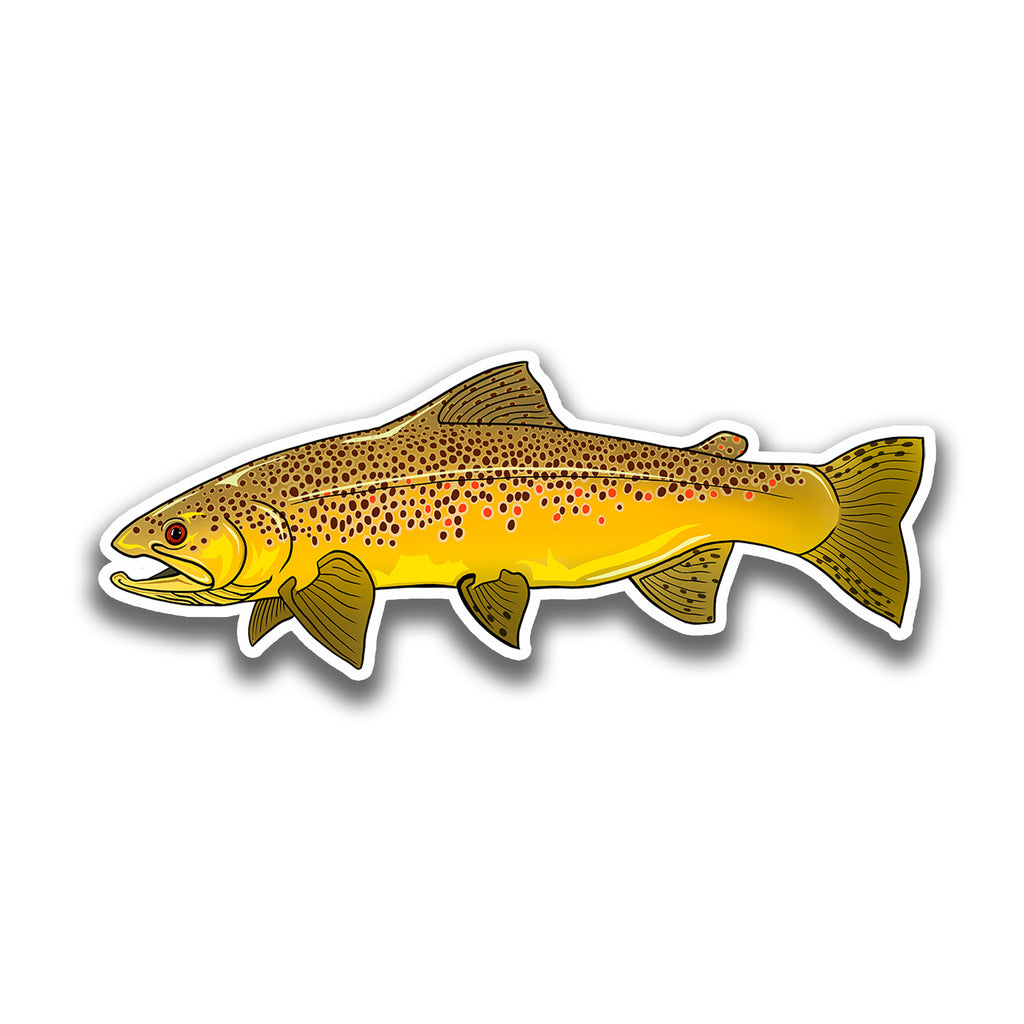 Trout Series - Vinyl Sticker Pack
$16.00
Can't decide? Get the complete series and save! 
 This set includes the full trout series, made up of Brown, Bull, Brook, Cutthroat, and Tiger trout, designed and drawn by Jayden.
Each die-cut, vinyl sticker is 5x2" and looks great on laptops, water bottles or notebooks!  The stickers are also durable, waterproof, and dishwasher safe!